Commercial exterior cleaning will create the positive impression you want your building to make.
First impressions matter, so if your Tifton, Georgia office building, apartment complex, church, retirement center, or other type of commercial building is dirty, it could easily adversely affect your company's success. It stands to reason that a clean one will positively affect your success.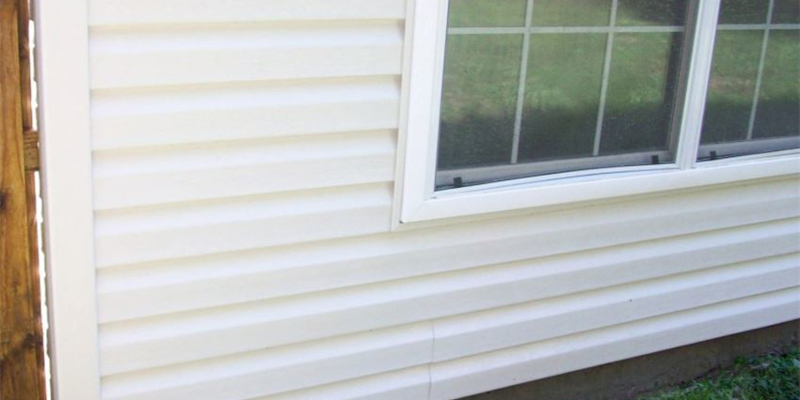 At Clean Freaks SoftWash, we offer commercial exterior cleaning services that go beyond just cleaning the surface grime you see. Our process removes microbes, too, so you end up with a sanitized building that stays clean four to six times longer than you'd get with a traditional pressure washing service.
Our safe alternative to pressure washing is suitable for nearly all exterior surfaces. Our commercial exterior cleaning can include your building's roofing, siding, stucco, gutters, parking lot, solar panels, and windows, just to name a few. We can do everything at once or complete your exterior cleaning in phases to accommodate your budget.
You can hire us with complete confidence as we are part of the Ask the Seal program, so you can confirm that we are fully licensed and insured. We also perform background checks on every technician we dispatch to your commercial property.
If you would like to know more about our commercial exterior cleaning services, reach out to us today to schedule a consultation appointment. We look forward to helping you make a great first impression with your commercial property.
---
At Clean Freaks SoftWash, we offer commercial exterior cleaning services in Valdosta, Hahira, Quitman, Lake Park, Sylvester, Ashburn, Adel, Thomasville, Nashville, Moultrie, Tifton, Albany, Boston, Dasher, Clyattville, Statenville, Ray City, Barney, Morven, Norman Park, Coolidge, Pavo, Ellenton, Omega, Lenox, Alapaha, Enigma, Chula, Ty Ty, Poulan, Berlin, Sparks, Barwick, Remington, Metcalf, Ochlocknee, Fredonia, Cecil, and Sycamore, Georgia.