Softwashing can transform your roof.
Over time, mold, moss, and other growths can build up on your roof. Not only does this organic matter cause unsightly staining, but the buildup can also eat away at your shingles and roofing materials, creating the need for premature roof replacement. Extend the lifespan of your roof and enhance your home's curb appeal with the highly effective roof cleaning services provided by our team at Clean Freaks SoftWash.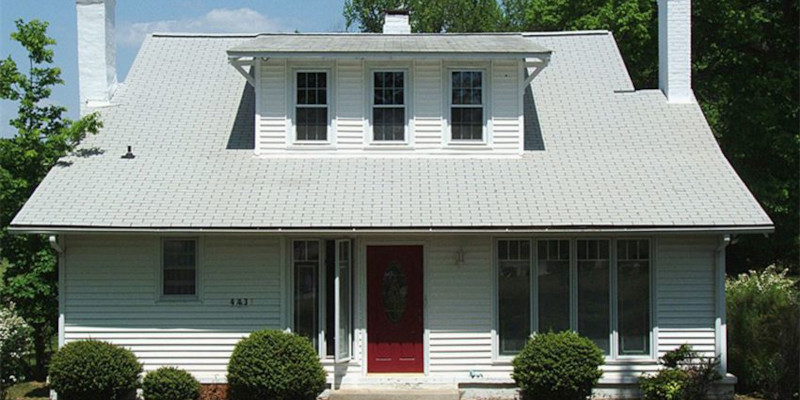 When we provide roof cleaning services in Albany, Georgia, we don't pressure wash the roof. Instead, we use an advanced softwashing system that clears away mold, growths, and buildup at the source. The result is a better-looking roof and results that last and last. You'll be amazed by the way your roof looks after we're done!
Not only will our roof cleaning services make your roof look its best, but our cleaning processes also won't damage your roofing materials. Standard power washing can be hard on your roof, but softwashing uses gentle pressure and a proprietary system of soaps and solutions that clear away dirt and grime without excessive pressure.
Trust Clean Freaks for your Gutter Guards
Our roof cleaning services are your answer to a better-looking roof. We'd be happy to answer any questions you have about how softwashing works and why it's the right choice for cleaning your roof. Contact us today to get an estimate and speak with one of our roof cleaning professionals!
---
At Clean Freaks SoftWash, we offer roof cleaning services in Valdosta, Hahira, Quitman, Lake Park, Sylvester, Ashburn, Adel, Thomasville, Nashville, Moultrie, Tifton, Albany, Boston, Dasher, Clyattville, Statenville, Ray City, Barney, Morven, Norman Park, Coolidge, Pavo, Ellenton, Omega, Lenox, Alapaha, Enigma, Chula, Ty Ty, Poulan, Berlin, Sparks, Barwick, Remington, Metcalf, Ochlocknee, Fredonia, Cecil, and Sycamore, Georgia.