Keep buildup out of your gutters with the GutterGlove Pro.
If you've ever cleaned out your home's gutters before, you know exactly what a time-consuming, arduous maintenance task this is. If you're ready to stop climbing up on a ladder to clean your gutters, but you still want to make sure this part of your home stays clean and clear throughout the year to encourage drainage, ask us at Clean Freaks SoftWash about the GutterGlove Pro.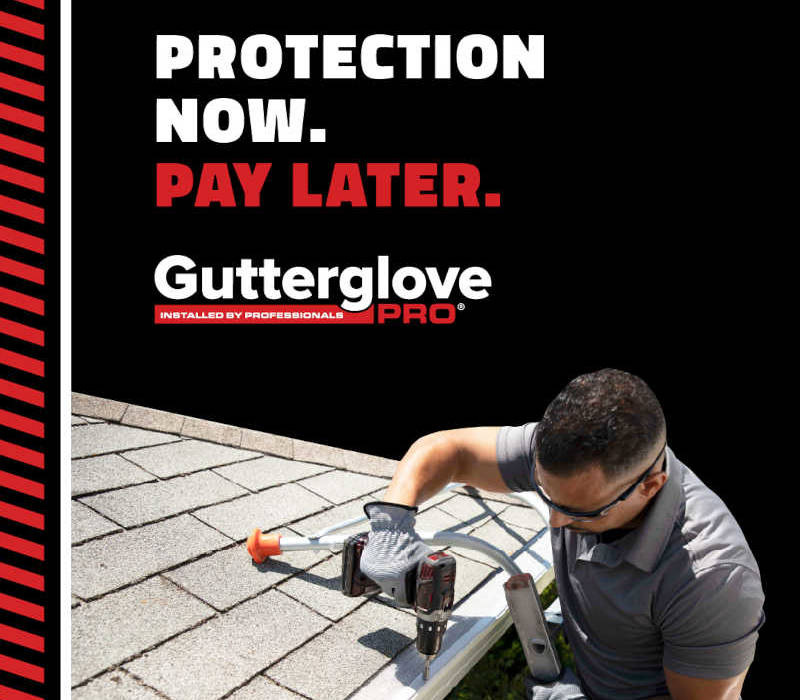 We highly recommend the GutterGlove Pro for nearly every home in the Valdosta, Georgia because it's an innovative gutter protection solution that will keep dirt, debris, twigs, nests, and buildup out of your gutters. This gutter protection system features pro-grade stainless steel mesh that won't crack or warp over time and raised v-bend technology that naturally lifts debris off the mesh for improved water flow. This gutter protection system also features an anodized aluminum frame that can withstand even the harshest environments.
The customer service was amazing.
"Clean Freaks SoftWash did an amazing job with my house! It is now sparkling white! Not to mention the customer service was amazing, with the owner working around my schedule to meet with me and give me a quote. Great price and great quality"
★★★★★ Katibeth M.
Benefits of Working with Us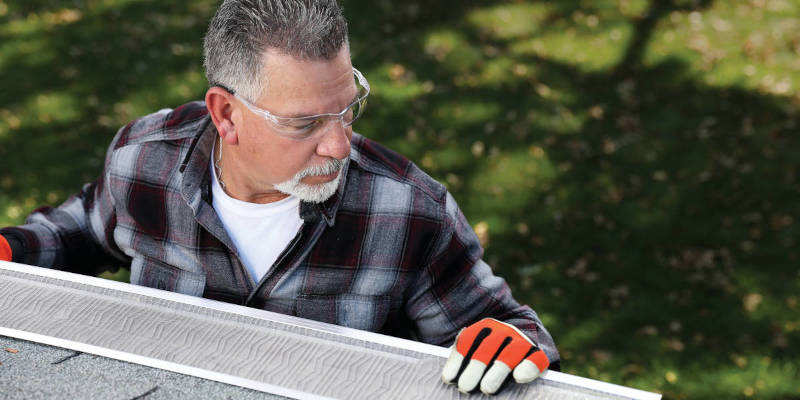 Ask the Seal Verification
We've partnered with Ask the Seal to provide you with assurance that our company is licensed and insured, and you can trust any employee working on your property.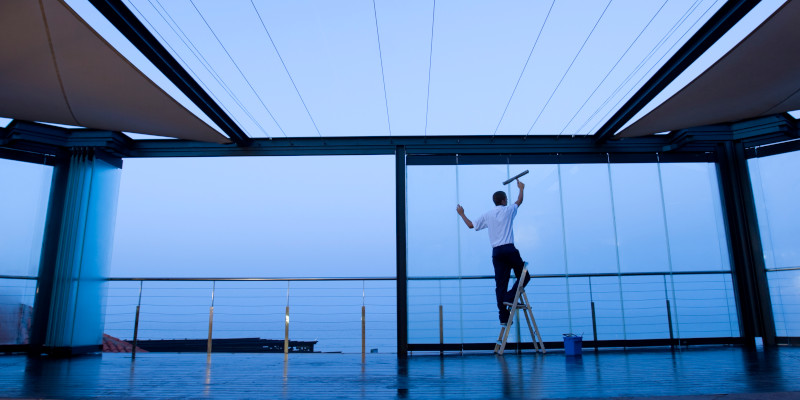 Background Checks
All of our employees must pass a seven-year nationwide background check, as well as annual checks.
Warranty
You are covered by the national SoftWash Systems five-year limited spot-free warranty, as well as our money-back guarantee.
The GutterGlove Pro is your answer for keeping your gutters clean.
The permanent solution to clogged gutters, the GutterGlove Pro comes with a 40-year transferable warranty and is unlike any other gutter protection system currently on the market. We are proud installers of the GutterGlove Pro and want to tell you more about how this product can make maintaining your gutters a completely hassle-free process.
If you're ready to stop cleaning out your gutters for good, the GutterGlove Pro is your answer. For more information about this innovative gutter cleaning system and how it can protect your gutters and your home, contact us today.
---
At Clean Freaks SoftWash, we install Gutterglove Pro gutter guards in Valdosta, Hahira, Quitman, Lake Park, Sylvester, Ashburn, Adel, Thomasville, Nashville, Moultrie, Tifton, Albany, Boston, Dasher, Clyattville, Statenville, Ray City, Barney, Morven, Norman Park, Coolidge, Pavo, Ellenton, Omega, Lenox, Alapaha, Enigma, Chula, Ty Ty, Poulan, Berlin, Sparks, Barwick, Remington, Metcalf, Ochlocknee, Fredonia, Cecil, and Sycamore, Georgia.
Why Choose Clean Freaks SoftWash?
We're committed to providing the best possible services for your home and its exterior. We're a softwashing company first and foremost, but we also provide other great solutions for your home, like the GutterGlove Pro.
See what our happy customers are saying about our house washing services.