Our softwashing services offer a safer, more effective, and more environmentally friendly alternative to house pressure washing.
In order to keep your home in good condition, you will need to have the exterior cleaned regularly to remove dirt, grime, mold, insect nests, and other debris. Many homeowners choose to use house pressure washing services for this purpose, believing it to be the only option, but our team at Clean Freaks SoftWash offers an alternative in the form of our softwashing services.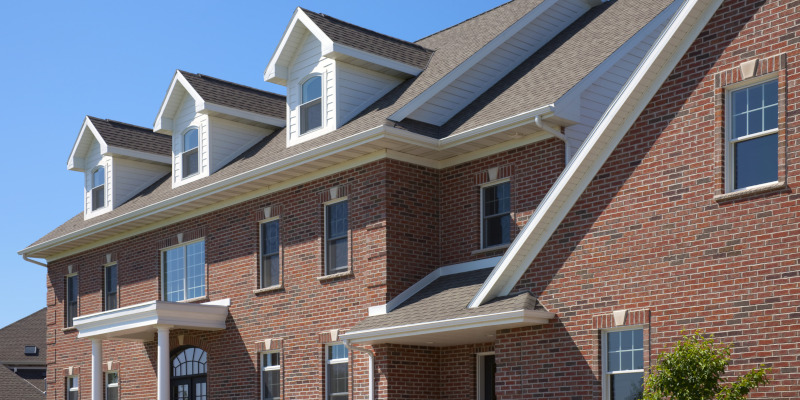 For those who don't know, softwashing is a safer, eco-friendlier, and all around more effective alternative to standard house pressure washing. Instead of relying on water pressure alone to remove dirt, this method uses safe, biodegradable cleaning chemicals to first emulsify the grime, making it easier to wash away. Our cleaning solutions are also designed to break down insect nests and kill mold, mildew, algae, and bacteria, preventing them from damaging your home's exterior. Once these cleaning products have done their job, we gently wash everything away with water.
Softwashing produces a more thorough, longer-lasting clean than traditional house pressure washing, with results that last four to six times longer. In addition, softwashing will not erode your exterior surfaces the way pressure washing often can. Lastly, softwashing uses significantly less water than traditional pressure washing—usually only about one-third of the amount.
Our team proudly serves the community in Tifton, Georgia, and we want to help you take the best care of your home. To learn more about why our softwashing services are better than traditional house pressure washing, and to give them a try for yourself, simply give us a call.
---
At Clean Freaks SoftWash, we offer a superior alternative to house pressure washing services in Valdosta, Hahira, Quitman, Lake Park, Sylvester, Ashburn, Adel, Thomasville, Nashville, Moultrie, Tifton, Albany, Boston, Dasher, Clyattville, Statenville, Ray City, Barney, Morven, Norman Park, Coolidge, Pavo, Ellenton, Omega, Lenox, Alapaha, Enigma, Chula, Ty Ty, Poulan, Berlin, Sparks, Barwick, Remington, Metcalf, Ochlocknee, Fredonia, Cecil, and Sycamore, Georgia.
Similar Services We Offer: