You can count on our team to take care of all your gutter cleaning needs.
Although your gutters don't look like much, they nonetheless perform a key role—specifically, they protect your home from water damage. When it rains, the water flows down the roof and into the troughs of your gutters, then down the downspouts and away from your foundation. If you didn't have gutters, water would soak into your siding and foundation and cause damage over time. Unfortunately, your gutters can only work effectively when they are clean and free of clogs, so it's important to keep them clean. Our team at Clean Freaks SoftWash offers thorough gutter cleaning services, and you can count on us to make sure your gutters remain in excellent condition in the long term.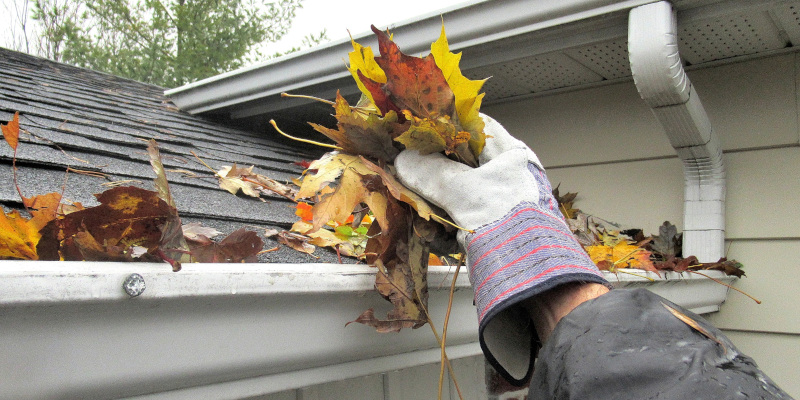 When you call our team for gutter cleaning services, we will remove any debris and dirt currently present in the troughs and spouts. Then, we'll apply a specialized blend of biodegradable cleaning agents to your gutters to emulsify grime and eliminate any organic growth, such as mildew or algae. These contaminants can damage your gutters over time, so by getting rid of them, our team helps ensure your gutters will remain in great long-term condition. If you have questions about our gutter cleaning services, we encourage you to give us a call in order to learn more.
Our team is proud to serve the community here in Tifton, Georgia, and we want to help you take care of your home and its gutters. If you need gutter cleaning services, don't hesitate to give us a call to get our experts on the job right away.
---
At Clean Freaks SoftWash, we offer gutter cleaning services in Valdosta, Hahira, Quitman, Lake Park, Sylvester, Ashburn, Adel, Thomasville, Nashville, Moultrie, Tifton, Albany, Boston, Dasher, Clyattville, Statenville, Ray City, Barney, Morven, Norman Park, Coolidge, Pavo, Ellenton, Omega, Lenox, Alapaha, Enigma, Chula, Ty Ty, Poulan, Berlin, Sparks, Barwick, Remington, Metcalf, Ochlocknee, Fredonia, Cecil, and Sycamore, Georgia.