Roof cleaning makes your home beautiful and more energy efficient.
Roof cleaning is essential to maintaining the overall health of your Valdosta, Georgia home. Our team at Clean Freaks SoftWash can help you keep your home in good condition by taking good care of the roof. Over time, dirt and debris build up on your roof. Not only that, but mold, mildew, algae, and bacteria grow there, too. We offer thorough roof cleaning services to remove this buildup and keep your roof in great shape.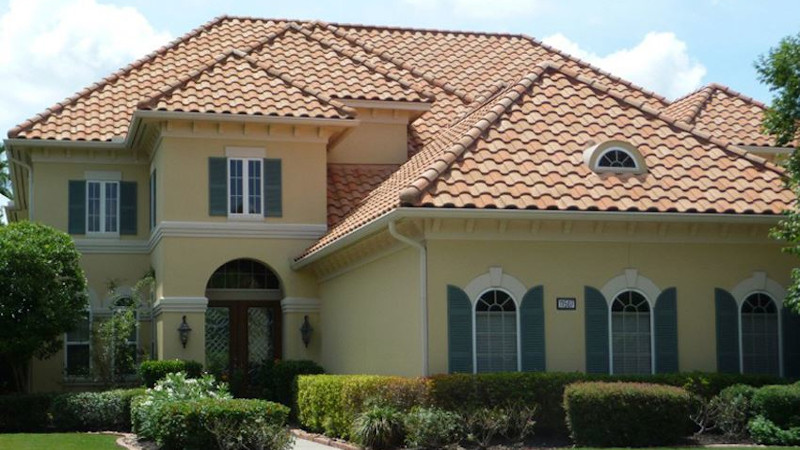 In addition to extending the life of your roof, regular roof cleaning also improves your home's energy efficiency. A dirty roof can cause your home to absorb more heat, leading to higher energy bills. By removing debris, roof cleaning can help improve energy efficiency and save you money on your utility bills.
For our roof cleaning services, we use softwashing, which is safer, eco-friendlier, and more effective than pressure washing. We treat your roof with biodegradable cleaning chemicals to break down dirt and kill mold, mildew, algae, and other microorganisms.
This method will not erode the surface of your roof the way pressure washing can, and its results last four to six times longer than pressure washing. Roof cleaning improves the overall appearance of your home, enhancing its curb appeal and potentially increasing its resale value.
Your home is a significant investment, and we want to help you keep your roof in excellent condition. If you're going to try our roof cleaning services, call us. We can answer your questions and get you scheduled.
---
At Clean Freaks SoftWash, we offer roof cleaning services in Valdosta, Hahira, Quitman, Lake Park, Sylvester, Ashburn, Adel, Thomasville, Nashville, Moultrie, Tifton, Albany, Boston, Dasher, Clyattville, Statenville, Ray City, Barney, Morven, Norman Park, Coolidge, Pavo, Ellenton, Omega, Lenox, Alapaha, Enigma, Chula, Ty Ty, Poulan, Berlin, Sparks, Barwick, Remington, Metcalf, Ochlocknee, Fredonia, Cecil, and Sycamore, Georgia.
Similar Services We Offer: