Here's what makes soft washing the right choice for your home:
Soft washing dislodges contaminants from your surfaces without harming them.
Soft washing is more efficient than power washing.
Soft washing will keep your exterior surfaces cleaner for longer.
Contact Us Today
If you're ready to give soft washing a try and thoroughly clean your home with this cleaning method, contact us today!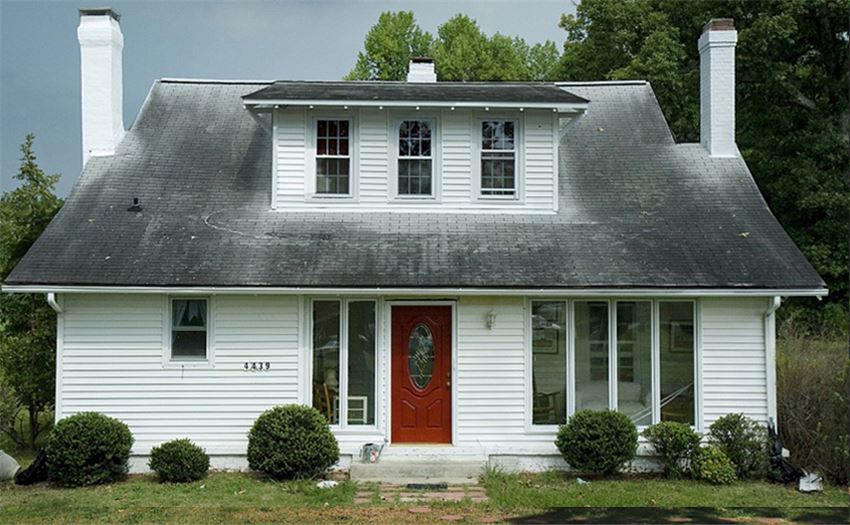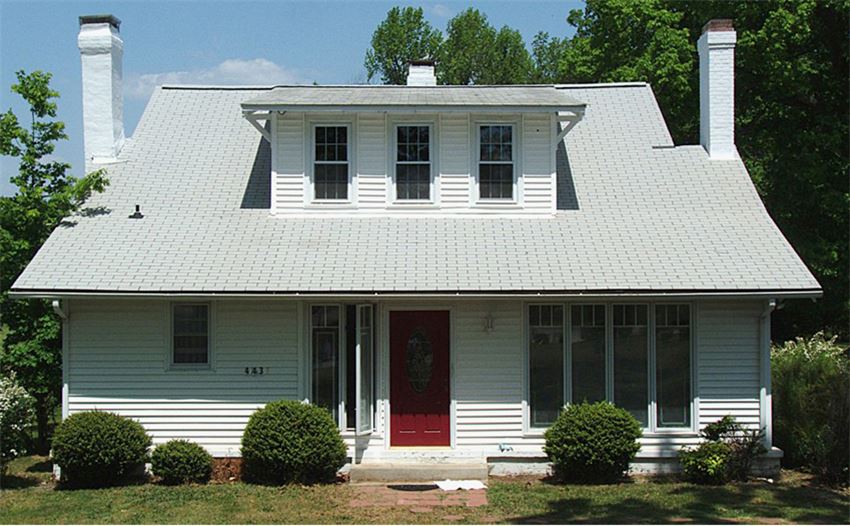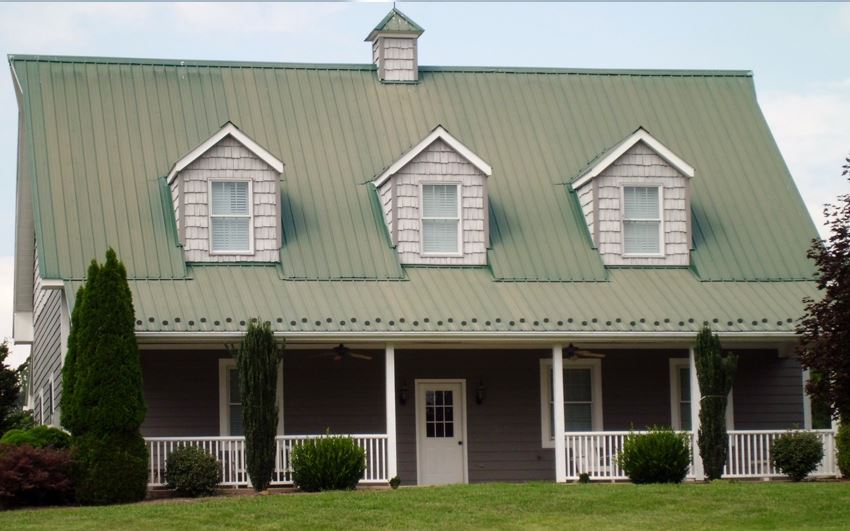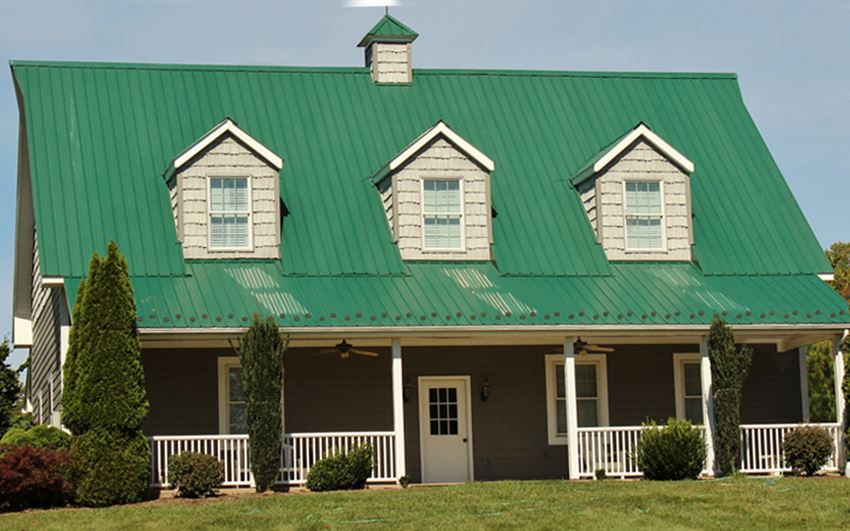 "I had Clean Freaks SoftWash wash my house and roof when my daughter had hers done today. Employees were very pleasant and able to answer any questions we had. The owner of the company came by just to make sure we were happy with their work and that all our questions had been answered in full. I am looking forward to working with them in the future."