Exterior home cleaning services can provide a refreshing transformation to the look and feel of your property's outdoor areas. In order to trust that your exterior home cleaning professionals will do a quality job, there are some things you may want to know first about their company and services.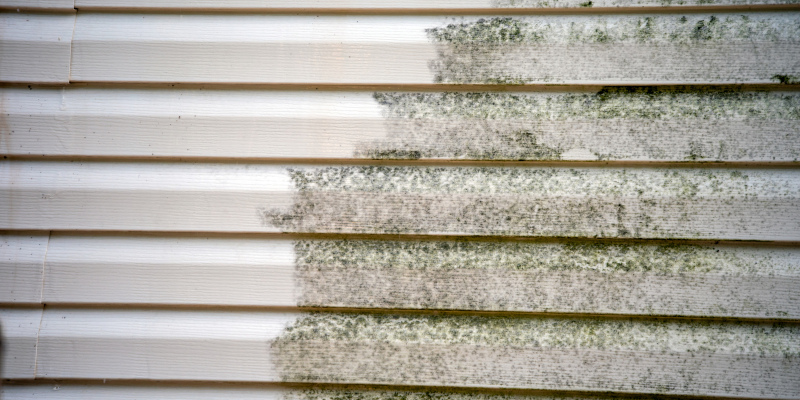 Here are five questions you'll want to ask an exterior home cleaning service before contracting them for the job:
What's your availability? Home cleaning services are often busier in the spring months, so it's important to get an idea of the company's schedule and determine when your home can be serviced.
What licensing and insurance do you have? To ensure that the home cleaning service does a quality job, ask about their licensing and insurance policy to verify that they are accountable and legitimate.
How are your employees screened? You'll want to know if and how the company's employees are screened, trained, and certified. The professionals cleaning your home's exterior will come to service the area and be near you, your home, and your family. For peace of mind, ask if employees receive a background check to make sure they do not hire those with a criminal record.
What kind of experience does the company have? Experience is one of the most valuable assets an exterior home cleaning service can have. Ask about how long the company has been in business and what types of services it offers to develop an understanding of their expertise and the scope of their cleaning abilities.
What is their cleaning process? It's important to know what sort of services the home cleaning service provides and how they go about the job. Be sure to get an idea of their methods, effectiveness, and timeline to guarantee they will be up to the task.