Your roof takes up a huge portion of your home's surface area, and it's one of the most noticeable parts of your entire home. This is why when your roof starts to develop stains and other imperfections, you want to clean them off and keep your roof looking its best. But this isn't always possible with traditional power washing, and even if you do have your roof pressure washed, the results may not last very long.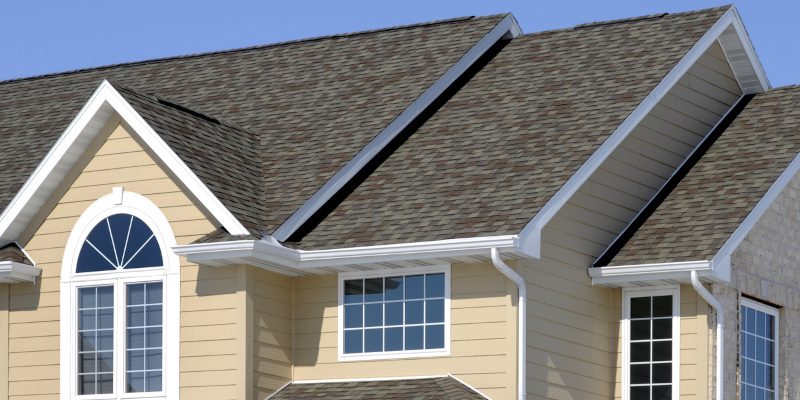 Instead of having your roof power washed again and again, choose a roof cleaning solution that gets incredible results that last. If you allow our team at Clean Freaks SoftWash to come and clean your roof, we'll get amazing results like you would never expect. When we softwash roofs, we use a proprietary system of soaps and solutions, as well as innovative equipment, to clear away dirt, grime, algae, mold, and other contaminants at their source. This leaves you with a better-looking roof, as well as a clean one that will last and last. Roof
Another benefit of our roof cleaning services is that they won't harm your roof. We realize that putting a new roof on your home is an investment, and because softwashing is a gentler alternative to pressure washing, you won't have to worry about the process inadvertently damaging your home's roofing materials.
Give our roof cleaning services a try for your home, and you'll love the results we get! Contact us today to schedule your next cleaning appointment.