While owning a home is rewarding, maintaining one is a challenge, as there are many chores you'll need to keep up with in order to do so. In our experience at Clean Freaks SoftWash, gutter cleaning ranks as one of the most hated of all yardwork tasks, but unfortunately, it's also one of the most necessary.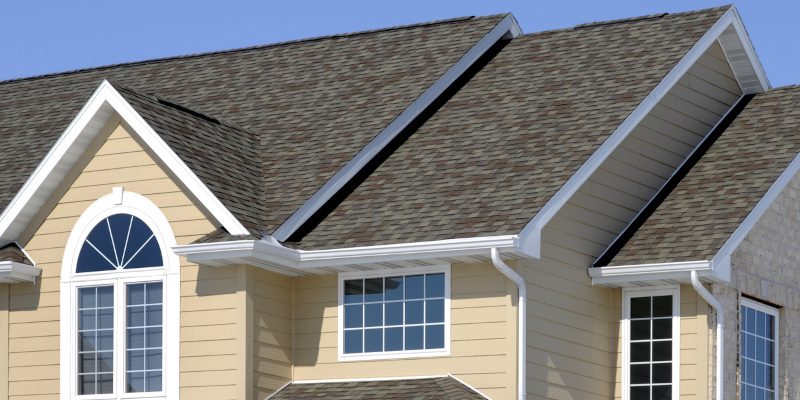 Your gutters protect your home from water damage, but they can't do that effectively if they get clogged, so it's important to keep them clean and free of debris. If you are tired of cleaning your own gutters, we encourage you to give us a call to have our team take over this task for you.
We offer effective, reliable gutter cleaning services to help you keep your home in great shape. Our team will not only remove old leaves and debris from your gutters, but we'll also give them a thorough cleaning to ensure they remain in excellent condition.
First, we'll treat your gutters with a blend of water-based, biodegradable cleaning chemicals to loosen the grime and kill any contaminants, such as mold, algae, mildew, or moss. Once the cleaning solution has done its job, we'll spray your gutters with water to wash all the grime away.
Our team is proud to serve the Valdosta, Georgia community, and we want to help you keep your home in great condition. If you are interested in our gutter cleaning services, just give us a call to find out how to get started.