It is important to have your roof cleaned regularly. Keeping your roof clean will help to extend the life of your home, lower your energy bills, and increase your home's curb appeal. However, not all roof cleaning companies are the same. It is important to research and get to know a company before hiring them. To help you navigate all of the roof cleaning companies available and hire the very best one, we have provided you with four hiring tips.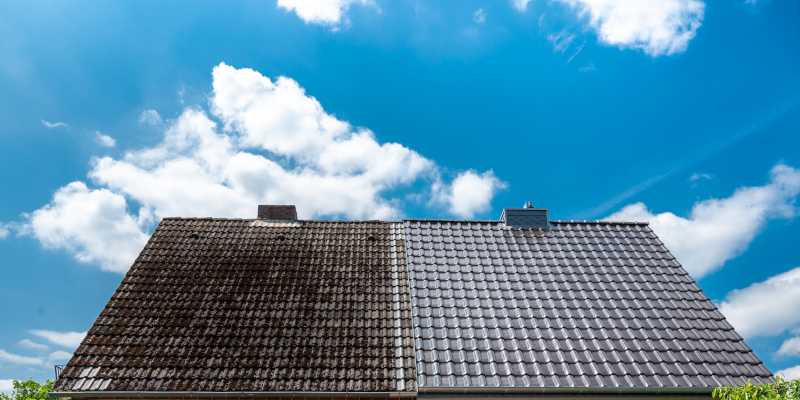 Reviews – Reading reviews from previous customers can really help to direct you toward roof cleaning companies that have a higher standard of service and professionalism. Finding reviews online or from talking with family and friends who have had their roof cleaned recently can highlight the best in the business.
Experience – Hiring a roof cleaning company that is experienced is one of the best things you can do for yourself. Ask questions like how long they've been in business and if they have experience doing the service you are wanting.
Services Offered – If you are looking for a specific service it is important to hire a roof cleaning company that offers that service. We use the softwashing method to clean roofs, which offers several important advantages over other methods. We strongly recommend you find a roof cleaning company that uses this technique and is certified to do so.
Here at Clean Freaks SoftWash, we are experienced, honest, professional, and can offer reviews from many happy and satisfied customers. We are proud to offer roof cleaning using softwashing techniques and products. If you have any questions or would like to book your next roof cleaning service, then give us a call. We are happy to help you in any way we can.