If you have siding on your home or business, you know that this is an important part of your property. Siding provides an added layer of insulation, prevents infestations, and protects against water damage. Another function of siding is that it greatly improves the appearance of your home or commercial property.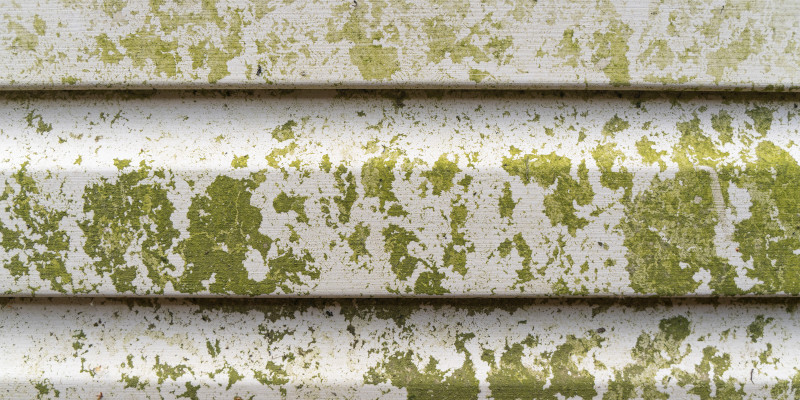 Good-looking siding can have a big impact on the exterior of a property, while dingy or dirty siding can detract from its beauty. Here are a few reasons siding cleaning can go a long way toward improving your property.
Enhanced Appearance – First and foremost, siding cleaning simply improves the overall appearance of your home or business. All of the dirt, grime, mold, mildew, and bacteria that can grow on the exterior will be removed, leaving your siding in much better condition.
Sharper Colors – Siding cleaning is also a great way to rejuvenate the original siding color. If you believe your siding color is dull, you'll notice right away with siding cleaning that the coloration is more vibrant.
Improve Blemishes – Depending on the age and condition of your siding, having it cleaned could allow you to improve blemishes that have occurred over time. Siding cleaning could also give you an idea of the lifespan of your siding or help you make decisions about replacement.
At Clean Freaks SoftWash, we take extra care to provide siding softwashing that cleans and protects your siding while restoring it as well. Our softwashing system ensures that your siding looks radiant while protecting it against future buildup of dirt and grime. Ready to learn more? Contact us today.