Your siding makes up a huge portion of your home's surface area. And because your siding has such an impact on your home's curb appeal, you want to make sure it's always clean and looking its best. But over time, dirt, grime, mold, algae, and other contaminants can stain your siding and make it look older and dingier than it really is. Instead of trying to blast away this buildup with pressure washing, give softwashing a try.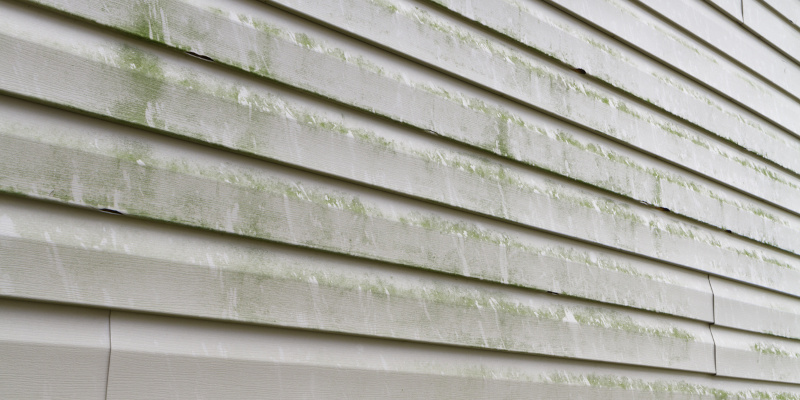 At Clean Freaks SoftWash, we highly recommend softwashing when you want to give your siding a thorough clean. With our siding cleaning services, we'll use a proprietary system of soaps and solutions designed to clear away dirt, grime, bug nests, mold, algae, webs, and other contaminants at their source. This makes your siding look exceptionally clean, and the results will last and last.
When you had your siding pressure washed in the past, you probably worried about this process damaging your siding because of the intense amount of pressure that was applied to your home's exterior. You don't have to worry about this with our siding cleaning services – softwashing is extremely gentle on surfaces in addition to being extremely effective.
Make your home look like new again with the power of softwashing! To learn more about our siding cleaning services or to set up your next cleaning appointment with us, reach out to us today.