Your home's windows let in light and enhance your property's curb appeal. But if they're caked in dust, covered in bird droppings, and otherwise dirty, your windows aren't doing much to make your home look its best on the inside and out. Instead of getting out a bucket of water and a squeegee or trying to pressure wash your windows, try something new the next time you want sparkling clean windows. Have our team at Clean Freaks SoftWash come and softwash your windows!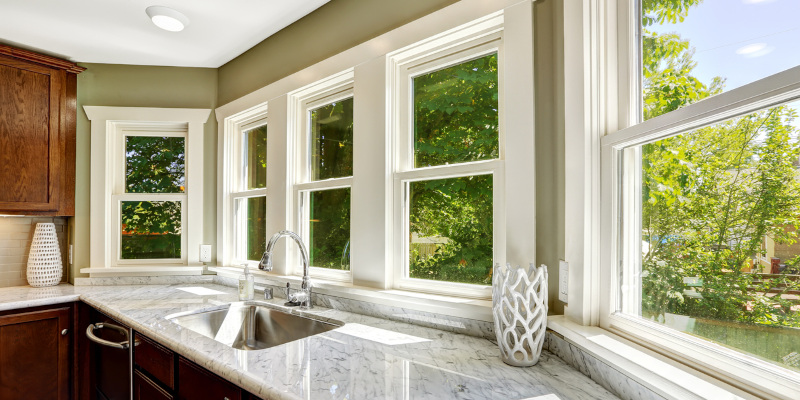 With our window cleaning services, we'll make your windows sparkle and shine again like you wouldn't believe. Softwashing is gentle on your windows, so you don't have to worry about accidental damage when we come and clean. Our processes also effectively clear away dirt, grime, and buildup at their source, so not only will your windows look incredibly clean, but the results we get will also last much longer than normal power washing.
We provide window cleaning services throughout the Valdosta, Georgia area, and we're happy to explain what the softwashing process is like in as much detail as you want. We're focused on always doing what's best for our customers, and we're excited to show you how great softwashing can make your windows look, as well as the other exterior surfaces throughout your home.
If you're tired of looking out dirty, dusty windows, it's time to call us for window cleaning services. Contact us today to set up an appointment and learn more about why softwashing is the way to go for window cleaning.