Our commercial sanitization and cleaning services are the solution to providing your staff with a healthy environment.
At Clean Freaks SoftWash, we are proud to be part of the SoftWash Systems SWS Sanitized program, which has utilized guidelines from the World Health Organization (WHO) and the Centers for Disease Control and Prevention (CDC) to develop a durable surface sanitization program.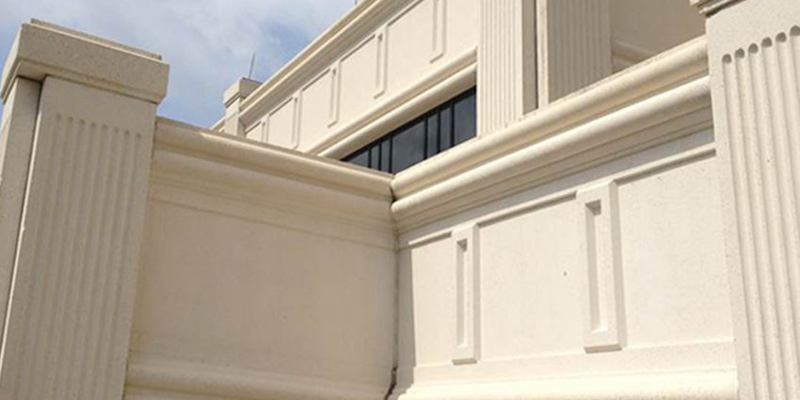 This commercial sanitization and cleaning program meets or exceeds the standards brought forth by performing an initial cleaning that removes and lowers the instance of germs, bacteria, and viruses on surfaces. SWS Sanitized is a SoftWash Systems program we have joined to become trained and certified within their international network. This allows us to utilize their revolutionary softwashing equipment to sanitize durable surfaces in large quantities.
The solutions used in our commercial sanitization and cleaning program are in line with what the CDC and WHO have recommended for bacteria and viruses, including SARS, H1N1, AIDS, bird flu, swine flu, COVID-19, and others. After the initial clean, subsequent treatments will be needed to ensure that bacterial and viral levels remain in a reduced state on surfaces.
The frequency of these commercial sanitization and cleaning treatments will depend largely on the current outbreak scenario. You may want to use them daily during a pandemic or schedule monthly treatments to continue having confidence in the healthy environment you want for your staff and guests. Cold and flu season is another ideal time to consider our commercial sanitization and cleaning services for your Valdosta, Georgia business.
Reach out today with any questions that you might have or to schedule service.
---
At Clean Freaks SoftWash, we offer commercial sanitization and cleaning services in Valdosta, Hahira, Quitman, Lake Park, Sylvester, Ashburn, Adel, Thomasville, Nashville, Moultrie, Tifton, Albany, Boston, Dasher, Clyattville, Statenville, Ray City, Barney, Morven, Norman Park, Coolidge, Pavo, Ellenton, Omega, Lenox, Alapaha, Enigma, Chula, Ty Ty, Poulan, Berlin, Sparks, Barwick, Remington, Metcalf, Ochlocknee, Fredonia, Cecil, and Sycamore, Georgia.
Similar Services We Offer: