Let us tell you about what makes our exterior house washing services different.
If you have unsightly streaks on your home's siding, roofing, and other exterior features, it isn't just unclean. It is infected! It isn't just dirt and dust, but also microbes, fungi, mildew, mold, and algae – none of which are healthy to have around. A traditional pressure washing service might make your home look better, but it won't resolve the microbes, and they'll just get back to multiplying.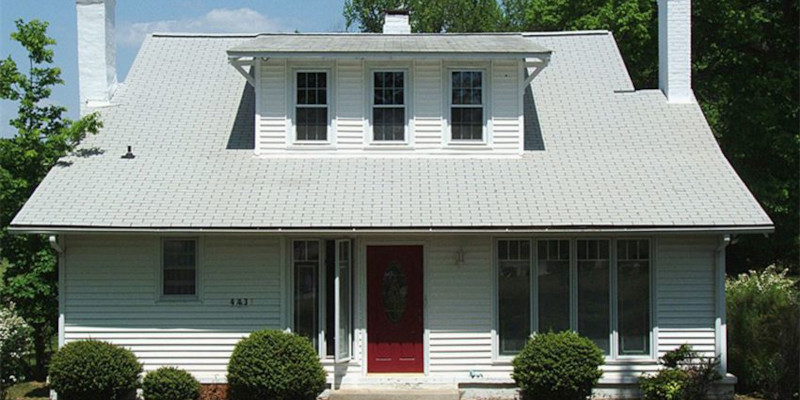 At Clean Freaks SoftWash, our exterior house washing services for homes in the Valdosta, Georgia area go beyond clearing away what you see. As a result, the effect lasts four to six times longer than pressure washing. You'll save money in the long run and have peace of mind your home is a healthy environment for your family.
Another benefit of our exterior house washing process is that it is safer for your surfaces. A traditional pressure washing service could erode the surface or otherwise damage it. You can also feel good about how our process uses just one-third of the amount of water and our water-based, biodegradable chemicals clean and sanitize without harming the environment. We are part of the Good Stewards™ program with SoftWash Systems, which includes limiting our use of fossil fuels.
See why your gutters need LeafBlaster Pro!
We aren't just protective toward the environment. We are also dedicated to helping others. We give back to the local area non-profits and support foreign missionaries. You help us do that by choosing us for your exterior house washing needs. We are happy to meet with you to determine which areas around your home need attention, such as the driveway, deck, gutters, pool deck, roofing, siding, or windows. We will give you a quote based on which areas you want cleaned, and we'll address any questions that you might have. Contact us today to learn more.
---
At Clean Freaks SoftWash, we offer exterior house washing services in Valdosta, Hahira, Quitman, Lake Park, Sylvester, Ashburn, Adel, Thomasville, Nashville, Moultrie, Tifton, Albany, Boston, Dasher, Clyattville, Statenville, Ray City, Barney, Morven, Norman Park, Coolidge, Pavo, Ellenton, Omega, Lenox, Alapaha, Enigma, Chula, Ty Ty, Poulan, Berlin, Sparks, Barwick, Remington, Metcalf, Ochlocknee, Fredonia, Cecil, and Sycamore, Georgia.
Similar Services We Offer: