When performing exterior house washing, we use a method known as softwashing.
Keeping a house clean takes a lot of time and energy. When you're balancing other responsibilities, including those related to caring for a family or completing work tasks, you may not even have time to keep your home's interior clean, let alone the exterior. But failing to maintain the cleanliness of the structure can cause more concerning issues, including deterioration of the materials used to construct it and an unsightly appearance.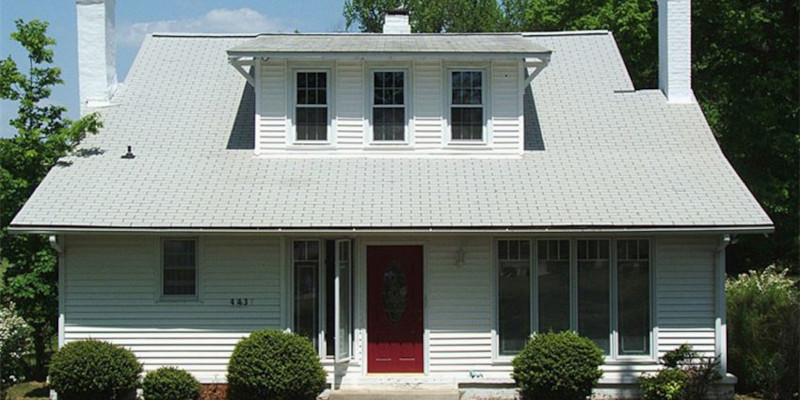 Our team at Clean Freaks SoftWash can take care of this process for you, as we specialize in exterior house washing services. Our insured and licensed technicians can tackle exterior house washing in and near Tifton, Georgia.
When performing exterior house washing, we use a method known as softwashing. It's more effective than pressure washing, as it can remove microbes and other contaminants, leaving a surface that remains clean four to six times longer than a surface that has been pressure washed. Since contaminants like algae, fungi, mold, and mildew can grow on exterior surfaces, it's important to make sure they're fully removed. Traditional pressure washing only removes the external layer, but softwashing removes it all.
We recommend the softwashing method because it uses biodegradable chemicals in conjunction with a low volume of water pressure. Our technicians can answer any questions you might have about the process or give you an estimate for exterior house washing service at your home. We can utilize the method on exterior walls, windows, and roofing materials, along with outdoor surfaces like decks, patios, and driveways.
---
At Clean Freaks SoftWash, we offer exterior house washing services in Valdosta, Hahira, Quitman, Lake Park, Sylvester, Ashburn, Adel, Thomasville, Nashville, Moultrie, Tifton, Albany, Boston, Dasher, Clyattville, Statenville, Ray City, Barney, Morven, Norman Park, Coolidge, Pavo, Ellenton, Omega, Lenox, Alapaha, Enigma, Chula, Ty Ty, Poulan, Berlin, Sparks, Barwick, Remington, Metcalf, Ochlocknee, Fredonia, Cecil, and Sycamore, Georgia.
Similar Services We Offer: