We offer thorough exterior house washing services to make your home look like new.
At Clean Freaks SoftWash, we know you care about your home, and we want to help you take good care of it. To keep your home in good condition, you will need to keep it clean, both inside and out. Cleaning the inside of your home can be challenging enough—it's hard to find the time in between all your other responsibilities—but cleaning the outside on your own is all but impossible. Fortunately, our team offers exterior house washing services to restore your home's exterior to like-new condition, and you can count on us to get rid of all stains and contaminants to leave your exterior spotless.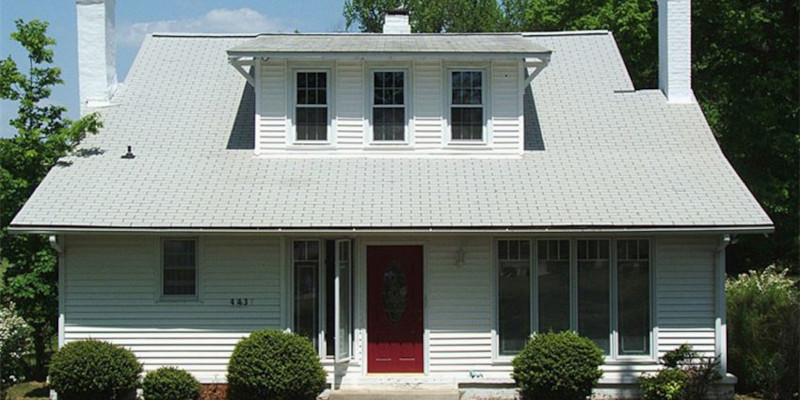 For our exterior house washing services, our team uses a method known as softwashing. This safer alternative to pressure washing involves treating your exterior with a specialized blend of biodegradable cleaners. These cleaning agents will emulsify the dirt and grime on your surfaces, and they will eliminate any mold, algae, mildew, or other harmful contaminants. Not only will our exterior house washing services make your home look great right now, but they will ensure your exterior stays clean in the long term, as the cleaning agents will stay on your surfaces to continue eliminating organic growth and emulsifying other grime.
Our team is proud to serve the Thomasville, Georgia community, and we want to help you keep your home thoroughly clean. If you are interested in our exterior house washing services, simply give us a call to find out how to get started.
---
At Clean Freaks SoftWash, we offer exterior house washing services in Valdosta, Hahira, Quitman, Lake Park, Sylvester, Ashburn, Adel, Thomasville, Nashville, Moultrie, Tifton, Albany, Boston, Dasher, Clyattville, Statenville, Ray City, Barney, Morven, Norman Park, Coolidge, Pavo, Ellenton, Omega, Lenox, Alapaha, Enigma, Chula, Ty Ty, Poulan, Berlin, Sparks, Barwick, Remington, Metcalf, Ochlocknee, Fredonia, Cecil, and Sycamore, Georgia.
Similar Services We Offer: