Make your roof cleaner than ever before!
You've probably had your roof washed in the past to remove buildup, grime, and stains. And although this gave it a fresh look, the results probably didn't last very long, and they may have even damaged your roof. This is because the typical method doesn't remove the source of the contamination, so no matter how often you wash your roof, the buildup and grime will continue to come back.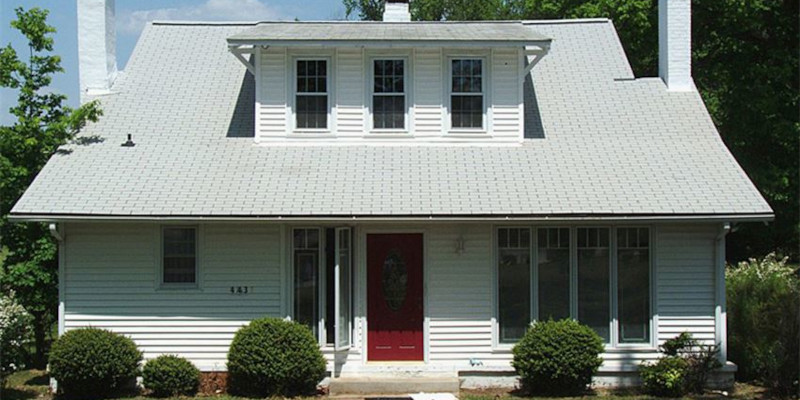 At Clean Freaks SoftWash, we want to introduce you to the incredible power of softwashing. We can effectively clean not only your roof, but also your siding, deck, driveway, gutters, windows, and more! Softwashing uses a proprietary system of soaps and solutions that eliminate grime and contaminants at their source. Not only will our roof cleaning services make your roof look incredible, but the results will also last much longer than standard roof-washing methods.
The solutions we use for roof cleaning services are 100% biodegradable and safe for your home. Whether you have us clean your roof, your driveway, or your entire home's exterior, you don't have to worry about the pressure harming your home's materials or cleaning solutions that could damage your landscaping. We fully guarantee our work and promise that you'll be happy with the results of your softwashing appointment as well as the level of service we provide.
Why You Need Gutter Guards
Our roof cleaning services can completely transform your home in Valdosta, Georgia. To learn more about softwashing or to get a quote for our roof cleaning services, get in touch with us today.
---
At Clean Freaks SoftWash, we offer roof cleaning services in Valdosta, Hahira, Quitman, Lake Park, Sylvester, Ashburn, Adel, Thomasville, Nashville, Moultrie, Tifton, Albany, Boston, Dasher, Clyattville, Statenville, Ray City, Barney, Morven, Norman Park, Coolidge, Pavo, Ellenton, Omega, Lenox, Alapaha, Enigma, Chula, Ty Ty, Poulan, Berlin, Sparks, Barwick, Remington, Metcalf, Ochlocknee, Fredonia, Cecil, and Sycamore, Georgia.
Similar Services We Offer: