Our team offers the effective roof cleaning services you need to keep your roof in great condition.
Our team at Clean Freaks SoftWash understands you care about your home, and we want to help you do what's best for it. In order to keep your home in good condition, you will need to take good care of the roof, and our team can help you do that. Over time, dirt and debris will build up on your roof, and things like mold, mildew, algae, and bacteria are likely to grow there as well—all of which can damage your roof over time. Fortunately, our team offers thorough roof cleaning services to get rid of this buildup and keep your roof in great shape.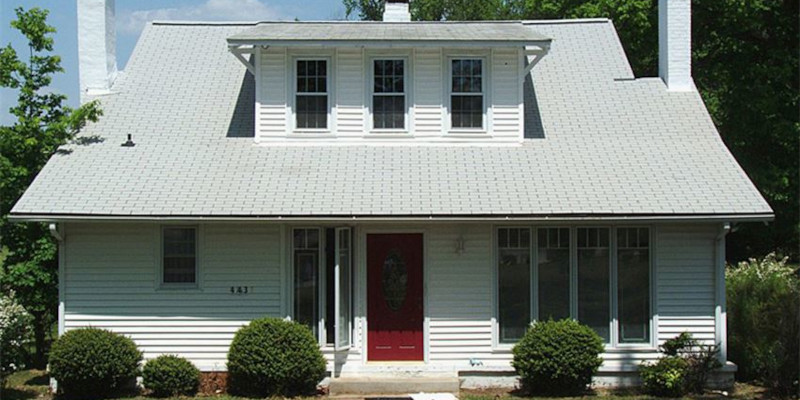 For our roof cleaning services, we use a method known as softwashing, which is a safer, eco-friendlier, and more effective alternative to standard pressure washing. This method involves first treating your roof with a blend of biodegradable cleaning chemicals to break down dirt, grime, insect nests, and other debris and kill any mold, mildew, algae, or other microorganisms present on the surface.
Then, once the cleaning solution has done its job, we'll simply spray down your roof (using very gentle pressure) to wash it all away. This method is both better for your roof, as it will not erode the surface the way pressure washing can, and it will produce results that last four to six times longer than those of standard pressure washing.
Why You Need Gutter Guards
We are proud to serve the community here in Tifton, Georgia, and we want to help you keep your roof in excellent condition. If you are interested in giving our roof cleaning services a try, just give us a call to get started.
---
At Clean Freaks SoftWash, we offer roof cleaning services in Valdosta, Hahira, Quitman, Lake Park, Sylvester, Ashburn, Adel, Thomasville, Nashville, Moultrie, Tifton, Albany, Boston, Dasher, Clyattville, Statenville, Ray City, Barney, Morven, Norman Park, Coolidge, Pavo, Ellenton, Omega, Lenox, Alapaha, Enigma, Chula, Ty Ty, Poulan, Berlin, Sparks, Barwick, Remington, Metcalf, Ochlocknee, Fredonia, Cecil, and Sycamore, Georgia.