Choose a better alternative to pressure washing with our SoftWash certified pros.
If you're tired of looking at your home's dirty exterior and want to improve the appearance of your outdoor space, we have an environmentally friendlier alternative to a pressure washing service. Our SoftWash certified professionals use one-third of the water that a traditional pressure washing service does.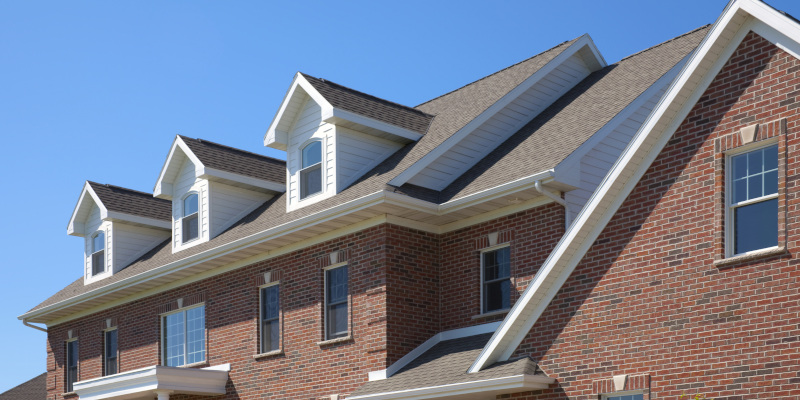 At Clean Freaks SoftWash, we understand the importance of maintaining the beauty and safety of your property. That's why we offer top-of-the-line softwashing to our customers. Our experienced team uses the latest equipment and techniques to effectively remove dirt, grime, algae, and other debris from your exterior surfaces, leaving them looking like new. A pressure washing service only removes the top layer of residue and doesn't eliminate the root of the problem.
But it's not just about appearance – regular cleaning is essential for the longevity and safety of your property. Dirt and debris can cause damage over time, leading to costly repairs or even a complete replacement of your outdoor surfaces. Our services can help prevent this damage, saving you from bigger problems down the road.
We use environmentally friendly cleaning solutions that are safe for people and pets. Our team is committed to thoroughly and efficiently cleaning your home's exterior. In fact, softwashing services are available for all outdoor surfaces, including homes, decks, patios, sidewalks, and more. No matter the material or size of your property, we have the experience and equipment to get the job done right.
We proudly serve the Valdosta, Georgia community with a better alternative to a pressure washing service. Let us give you the beautiful home and safe outdoor space you deserve. Contact us today and see the difference for yourself.