You can count on us to make your windows sparkle like new once more.
The windows are one of the most important parts of any building. They provide essential ventilation, and they serve as a means of cooling when air conditioning isn't available. In addition, they provide natural light, and they allow you to enjoy the scenery around your home or business. Like every other part of your building, though, your windows require some maintenance. For instance, you will need to get your windows cleaned regularly in order to keep them looking their best. Our team at Clean Freaks SoftWash offers thorough window cleaning services to help you keep this key part of your home or business in great condition.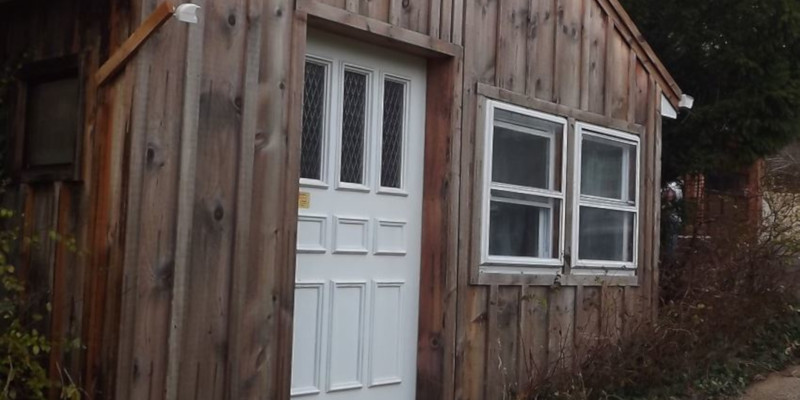 For our window cleaning services, we use a method known as softwashing. This technique involves applying a specialized blend of biodegradable cleaning agents to your windows and window frames. The cleaning solution will emulsify dirt particles and eliminate organic growth such as algae or mold, and both processes will make your windows sparkling clean once more. In addition, our cleaning solution will remain on your windows to provide long-term protection from stains, so you won't have to worry about your windows getting dirty again for a long time. To learn more about our window cleaning services, simply reach out to us.
Our team is proud to serve the community here in Albany, Georgia, and we want to help you keep your windows perfectly clear. If you are interested in our window cleaning services, just give us a call to find out how to get started.
---
At Clean Freaks SoftWash, we offer window cleaning services in Valdosta, Hahira, Quitman, Lake Park, Sylvester, Ashburn, Adel, Thomasville, Nashville, Moultrie, Tifton, Albany, Boston, Dasher, Clyattville, Statenville, Ray City, Barney, Morven, Norman Park, Coolidge, Pavo, Ellenton, Omega, Lenox, Alapaha, Enigma, Chula, Ty Ty, Poulan, Berlin, Sparks, Barwick, Remington, Metcalf, Ochlocknee, Fredonia, Cecil, and Sycamore, Georgia.