You can count on our house washing experts to keep your home's exterior spotlessly clean.
In our experience here at Clean Freaks SoftWash, when most people think about cleaning their homes, they think about tidying the inside. While it's important to keep your interior neat and clean, it's also important to wash the exterior. Washing the outside of a home is more difficult than cleaning the inside, but fortunately, our team is here to do it for you. We have extensive experience in the house washing industry, and we are eager to restore your home to like-new condition.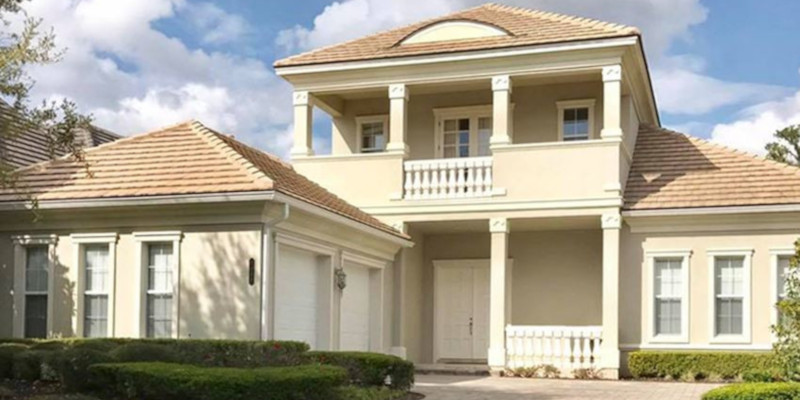 For our house washing services, we use a method known as softwashing, an alternative to traditional pressure washing. Softwashing uses lighter water pressure than a standard pressure washing, and it uses just one-third of the water. This method involves treating the exterior of your home with a specialized, biodegradable cleaning solution to emulsify the dirt particles and eliminate organic growth such as mildew and algae. Over time, the water in this solution will evaporate, but the cleaning agents will remain on the surface to provide long-term protection from stains. If you have questions about our house washing services, don't hesitate to reach out to us for more information—we'll be happy to provide the answers you are looking for.
We are proud to serve the Tifton, Georgia area, and we want to help you make your home look its very best. If your house's exterior is looking worse for wear, we encourage you to give us a call to get our house washing experts on the job.
---
At Clean Freaks SoftWash, we offer house washing services in Valdosta, Hahira, Quitman, Lake Park, Sylvester, Ashburn, Adel, Thomasville, Nashville, Moultrie, Tifton, Albany, Boston, Dasher, Clyattville, Statenville, Ray City, Barney, Morven, Norman Park, Coolidge, Pavo, Ellenton, Omega, Lenox, Alapaha, Enigma, Chula, Ty Ty, Poulan, Berlin, Sparks, Barwick, Remington, Metcalf, Ochlocknee, Fredonia, Cecil, and Sycamore, Georgia.
Similar Services We Offer: