Our team offers the effective house washing cleaning services you need to keep your home in great condition.
We at Clean Freaks SoftWash know you care about your home, and we want to help you take the best possible care of it. If you want to keep your home in great condition, you will need to have the exterior regularly cleaned. In our experience, many homeowners believe pressure washing is the only option for exterior cleaning, but we are here to offer an alternative. Our house washing method of choice is known as softwashing, and it offers several advantages over traditional pressure washing.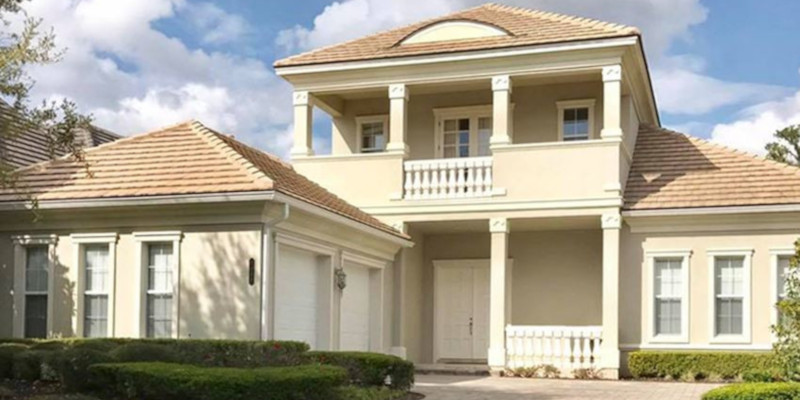 Unlike standard pressure washing, softwashing uses more than just water pressure to remove dirt and grime. Instead, this method of house washing involves first treating the house with a specialized blend of biodegradable cleaners to emulsify the grime, clear away insect nests, and kill any mold, mildew, algae, or bacteria present on the surface. Once the cleaning solution has done its job, it only takes a light spray of water to wash everything away and leave your home spotless.
This method of house washing will never erode your exterior the way pressure washing can, and it will produce a clean that lasts up to six times longer than those of other methods. To learn more about our house washing services, simply reach out to us.
Our team is proud to serve the community in Thomasville, Georgia, and we want to help you keep your home in great shape. If you are looking for house washing experts you can count on to deliver excellent results, just give us a call.
---
At Clean Freaks SoftWash, we offer house washing services in Valdosta, Hahira, Quitman, Lake Park, Sylvester, Ashburn, Adel, Thomasville, Nashville, Moultrie, Tifton, Albany, Boston, Dasher, Clyattville, Statenville, Ray City, Barney, Morven, Norman Park, Coolidge, Pavo, Ellenton, Omega, Lenox, Alapaha, Enigma, Chula, Ty Ty, Poulan, Berlin, Sparks, Barwick, Remington, Metcalf, Ochlocknee, Fredonia, Cecil, and Sycamore, Georgia.
Similar Services We Offer: