Choose one of the best roof cleaning companies in the area.
You've likely noticed that the last roof cleaning company you hired didn't provide you with the longest-lasting clean for your roof, and you may have found the dirt, grime, and discoloration returning before you could even enjoy the appearance of a clean roof. Of course, that company likely did their best, but they didn't target the source of the contamination in their cleaning services, so the service was less effective than it could have been. That's why you should hire one of the best roof cleaning companies in the Valdosta, Georgia area instead: Clean Freaks SoftWash.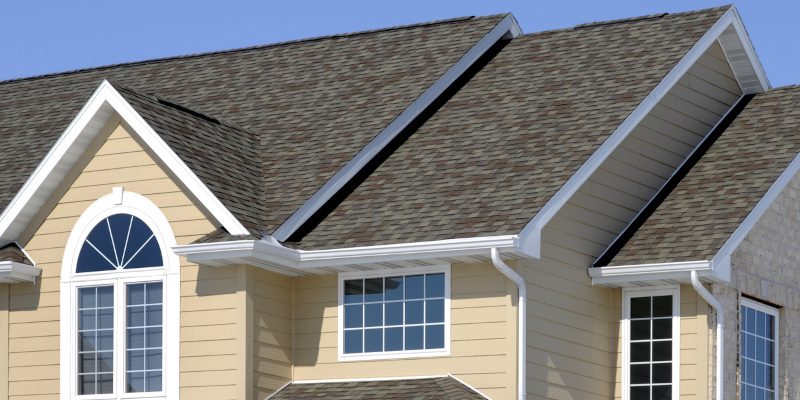 We work hard to stay among the best roof cleaning companies in the area. The way we do this is by using top-quality methods and cleaning solutions to achieve the best possible clean for your roof. Instead of the typical pressure washing that relies on highly pressurized water to remove the dirt and grime from your roof, we use a process known as softwashing.
Softwashing uses a lower water pressure and a mixture of biodegradable chemicals to eliminate the grime and other contaminants on your roof at their source. We can effectively remove dirt, grime, algae, mold, mildew, insect nests, spider webs, and more from your roof for clean results that will last four to six times longer than pressure washing.
Another reason why we are among the top roof cleaning companies in the area is because our cleaning solutions are perfectly safe. You don't have to worry about us damaging your roof or putting your family, pets, or plants in danger with the chemicals we use. Our softwashing services are also better for the environment because we use only about one-third of the water that is used in pressure washing.
Choose one of the best roof cleaning companies in the area when you choose us to clean your roof. Give us a call to schedule our services today.
---
At Clean Freaks SoftWash, we are proud to be one of the best roof cleaning companies serving Valdosta, Hahira, Quitman, Lake Park, Sylvester, Ashburn, Adel, Thomasville, Nashville, Moultrie, Tifton, Albany, Boston, Dasher, Clyattville, Statenville, Ray City, Barney, Morven, Norman Park, Coolidge, Pavo, Ellenton, Omega, Lenox, Alapaha, Enigma, Chula, Ty Ty, Poulan, Berlin, Sparks, Barwick, Remington, Metcalf, Ochlocknee, Fredonia, Cecil, and Sycamore, Georgia.